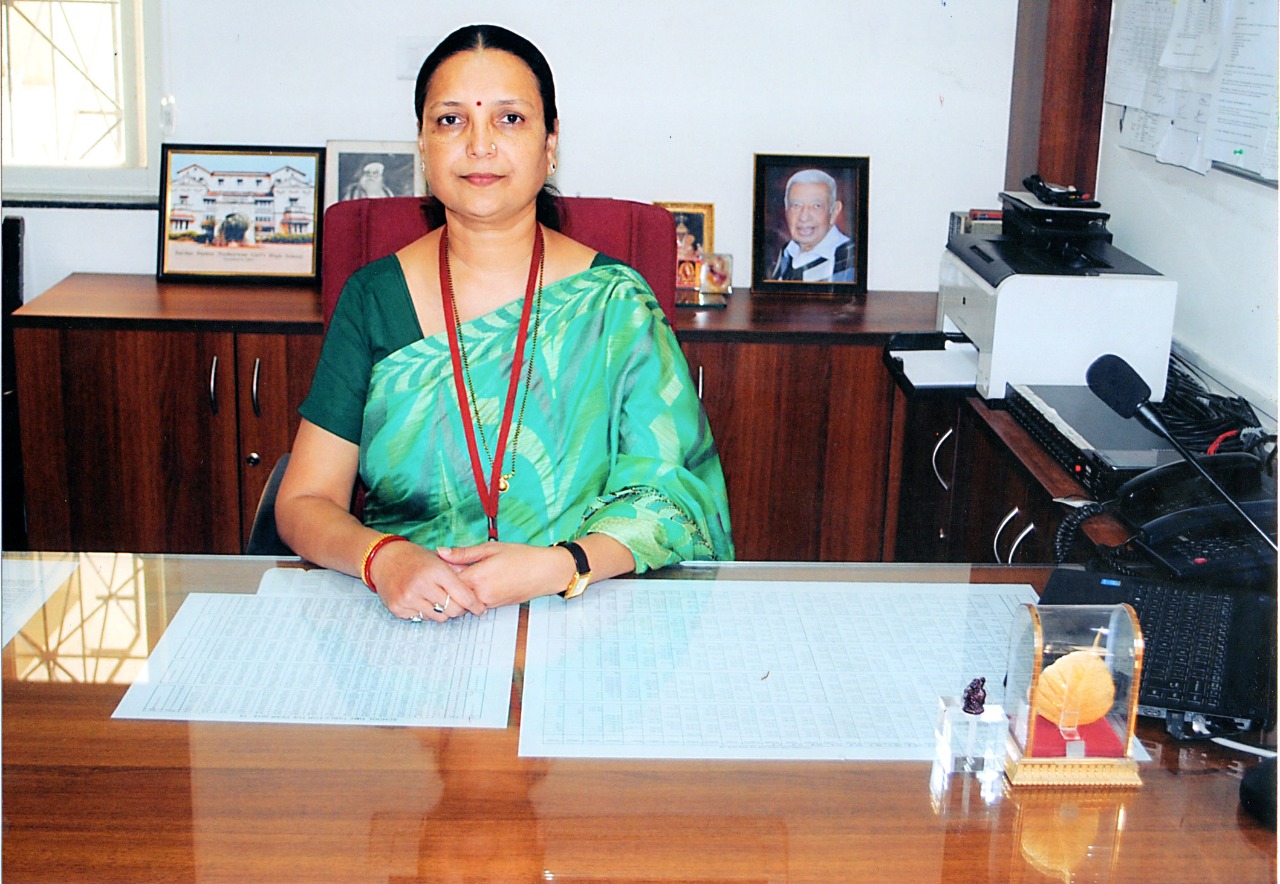 The annals magnanimously bespeak the niche the school has created over the years in the field of education- A commitment to give back to society! Needless to say, generations have witnessed, the alumni, the dynamic leading ladies who have placed themselves in top positions and are successful in different walks of life.
At Dastur Girls' School, we uphold and keep abreast with the individuality and uniqueness of every child. Opportunities are thus created and efforts are taken to identify the core genius in students as each child is endowed with something beyond ordinary. Thus nurturing and mentoring each 'Being' to extract the best from within, was the ideology of great minds at the helm since its inception. They were thus instrumental in what the school has achieved and maintained - a standard of its own!!
In today's fast changing times, education has become quite challenging. We believe that today's youth is smart, observant and are quick learners. They are vibrant and enthusiastic. Students performance therefore has always been a critical component for teachers be it curricular or co-curricular.
Our endeavour has always been and shall always be to create students with positive civilisational values - students who are self-reliant, students who have the ability to help those afflicted, students who are modern at thinking yet practise the age old values - being good, having respect, practising honesty, integrity and hard work. The school motto 'Humata, Hukata, Huvarashta'- 'Good Thoughts, Good Words, Good Deeds' is the guiding light that focuses on the very essence of human existence.
The frame - work of the school programme that aims to provide holistic education is a collaborative effort of the school management, parents and staff - a fine combination of benevolence, support and dedication respectively. 'Our girls are our pride!' Our mission to create cheerful, lively, confident and self-assured ladies - sensitive towards their responsibilities having a strong temperament, reaching new horizons shall continue …… fulfilling the dream of the great visionary, our patron Sardar Dastur Nosherwan - the humble being!
-Mrs. S . P. Yannuwar